Build Your Steeda
Build Your Shelby
Are you ready to build your custom Ford Mustang or F-150, but don't know where to start? The experts at Ford Crestview have the knowledge and expertise needed to create exactly what you want! As a premier Ford dealership near Fort Walton Beach, Ford Crestview  can offer something that our competitors cannot match - expert advice on and assistance with building a Performance Vehicle tailored to fit your lifestyle. Call Nico or Chris today!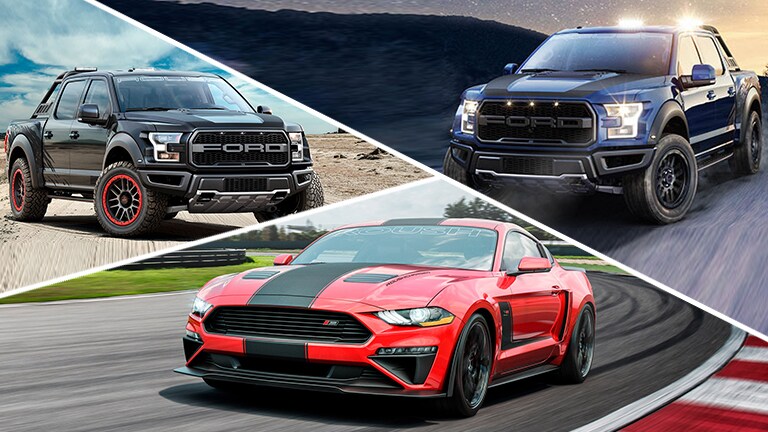 Roush
Following 24 national championships and titles, Roush Performance continues the legacy of Jack Roush by producing powerful Ford parts and vehicles that were engineered to perform. The storied history of Roush Performance began over 40 years ago with the founding of Jack Roush Performance Engineering, and they're still continuing to grow.
Saleen
Saleen is known worldwide for developing purposeful design elements to create iconic Ford Performance Vehicles. Their design and engineering development teams collaborate to ensure that every component is designed to exceed quality and industry standards as they develop innovative solutions for their ultra-high performance Ford products.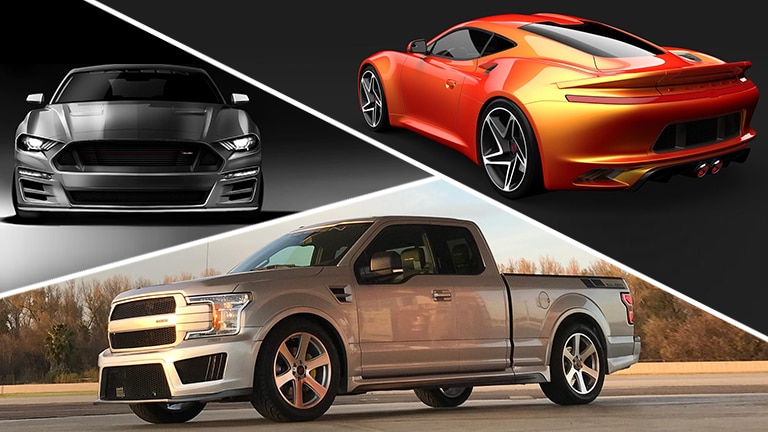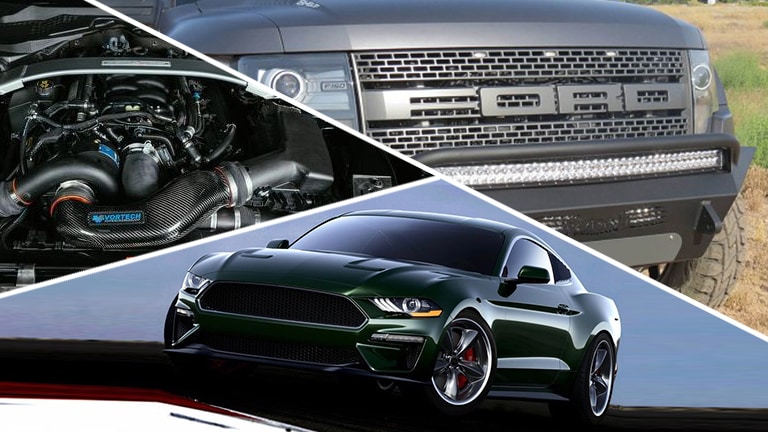 Steeda
Founded in 1988, Steeda is a leader when it comes to Ford performance products. Specializing in the engineering and manufacturing of parts for Ford models, including Mustang and F-Series Trucks, Steeda is considered the largest privately owned Ford performance based operation in the world, offering a massive line of parts and accessories.
Tuscany
The ultimate goal of every Tuscany Performance Vehicle is to help Florida owners enjoy their drive more. What began in 1988 as a small idea has grown into a company recognized and respected throughout the industry, and they have the same mission today as they did when we they started. Design fun and expressive vehicles that make people happy.