Ford Trucks for Sale in Florida
Built Ford Tough is synonymous with the unmatched capability, dependability and outstanding performance of the new truck models available at Crestview Ford. No matter where you're traveling or what you're doing, hauling a load or making your way to the job site, you can count on your new Ford truck to help you accomplish any task. Whether you opt for the ever-popular F-Series or the exciting new Ranger, you can rest a bit easier knowing that your new Ford truck will be there to assist when you need it.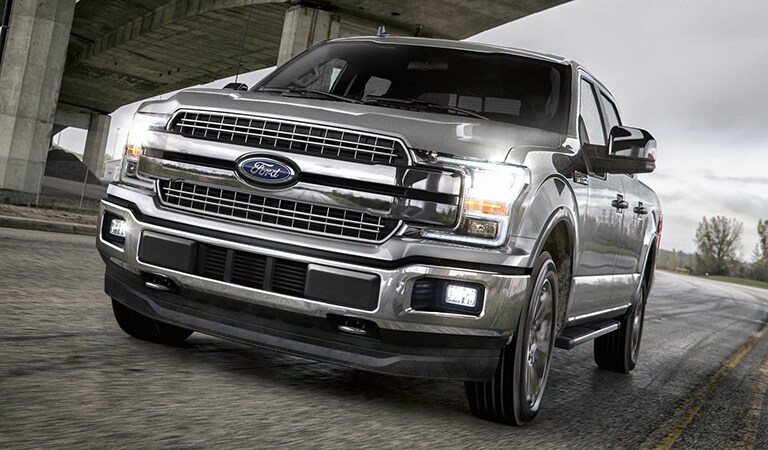 Ford F-150
Ford F-150 trucks feature a military-grade aluminum-alloy body and high-strength steel frame that provides the foundation for their impressive payload and towing capabilities. F-150 trucks available at Ford Crestview can make even the toughest tasks look easy.
Ford F-250
New Ford F-250 pickups were engineered to withstand the rigorous demands of hauling large loads and pulling huge trailers. These versatile trucks weer designed to work for you over the long haul, whether you're using it on the job or for recreation.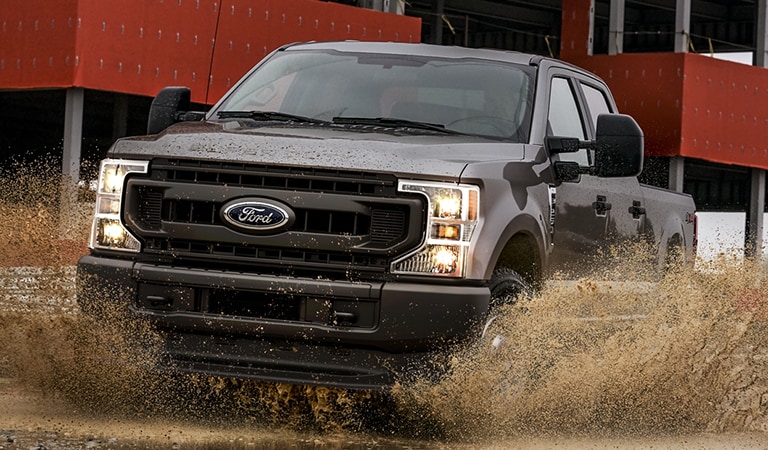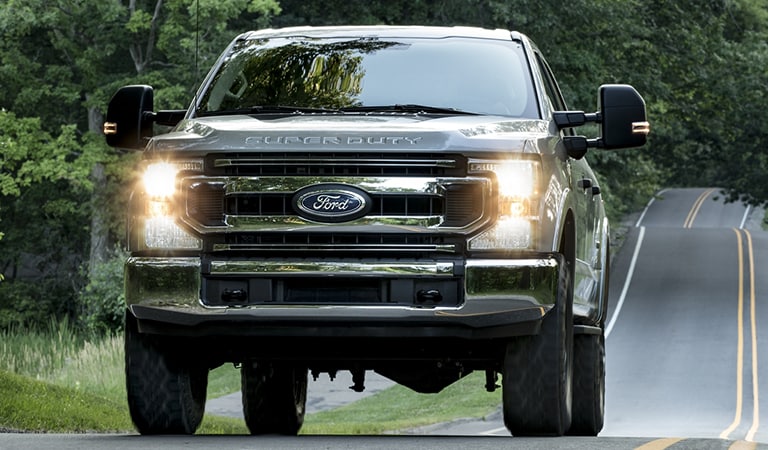 Ford F-350
The new F-350 trucks available at Ford Crestview were built to enhance adventure. With their fully boxed frame made of more than 95 percent high-strength steel and hefty axle, suspension and driveline components, there's no limit to where Ford F-350 can go.
Ford F-450
With an expanded line of more-powerful engines, Ford F-450 provides the power needed for any Crestview job. Delivering the durability and performance needed for even the most strenuous everyday jobs, new Ford F-450 trucks take torque and performance seriously.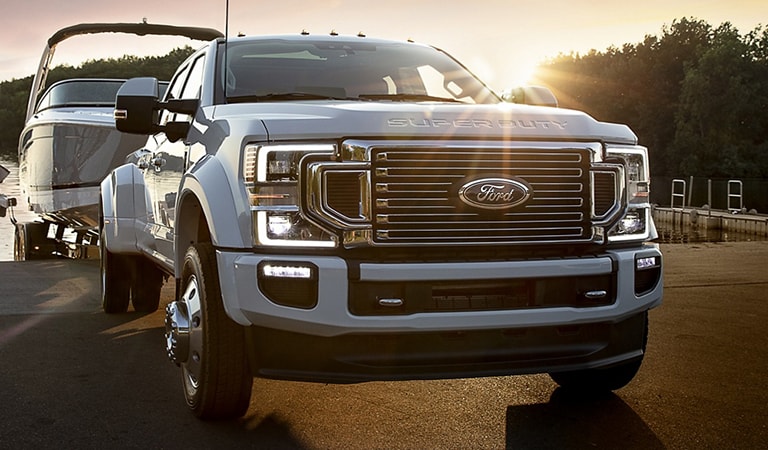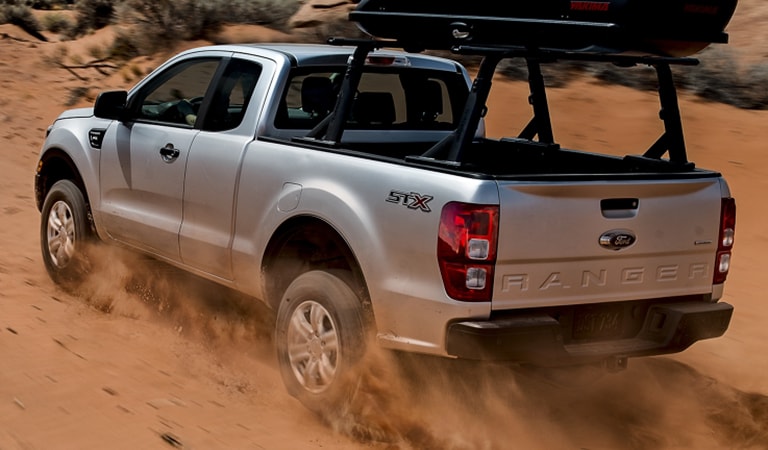 Ford Ranger
From its dynamic twin power dome hood and wide grille to its rounded wheel arches and high ground clearance, the new Ranger trucks available at Ford Crestview let everyone know that this is a pickup engineered for solid Florida all-terrain performance.