When looking for the right truck to drive in Crestview, a lot should be considered. What style, how much power, capability, and more, all factor into your final decision. This is when researching comes in handy, and Ford Crestview is here to help.
On this page, you'll find researching material for our Ford trucks, including the Ranger, F-150 and Super Duty. These links lead you to everything you need to know about these trucks, allowing you to make a more educated decision when it's time to visit our lot.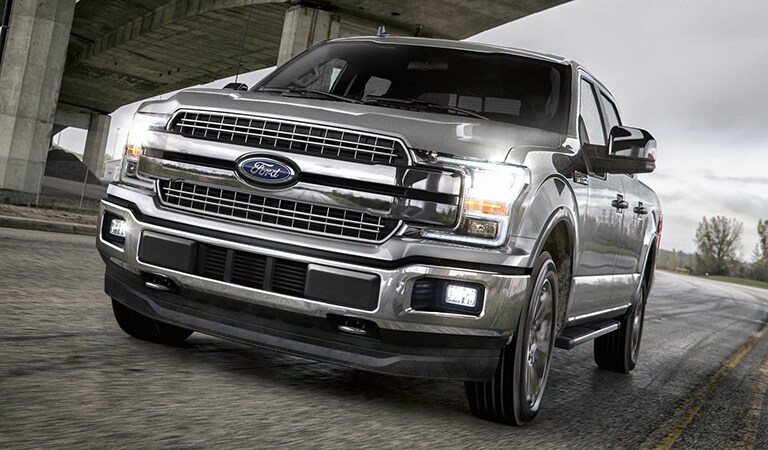 Ford Model Reviews
A good place to start in your research journey is by reading our Ford reviews. Here, you'll find great overviews on all Ford models that include everything from their modern technology and safety features to performance specs.
These will help you learn more about what these trucks have to offer you, which greatly assists in creating your shortlist. Which one will meet your needs and excite you the most?
Ford Model Comparisons
When you have a Ford model (or a few) in mind, you can dive in even deeper with our Ford comparisons. Maybe you're also considering another popular model of truck and want to see how Ford holds up against the competition. These articles provide an in-depth side-by-side analysis of a Ford truck and its competitor, letting you choose which one comes out on top.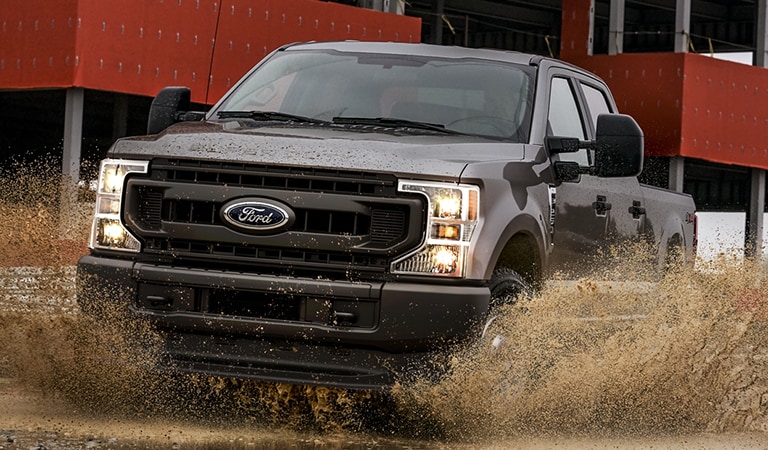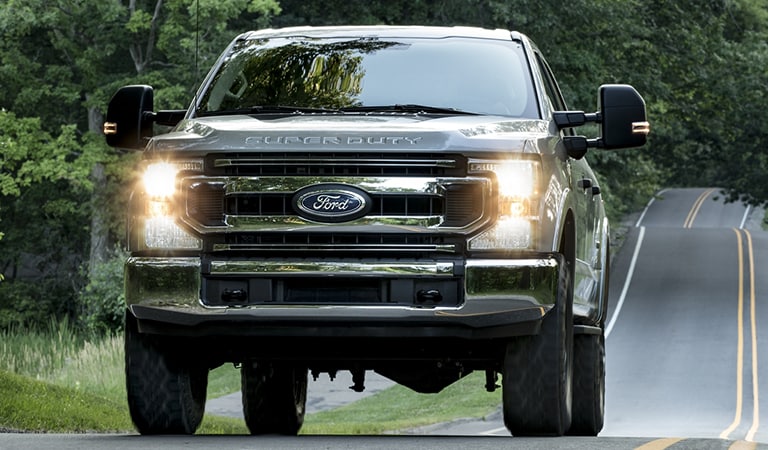 Ford Trim Levels
If you've picked out the Ford truck that's right for you, your decision-making isn't over! Ford models offer many styles and trim levels, all offering different features. In our Ford trim level guides, you can clearly see what's included in each model, so you can choose the one that has the features you need. With a specific model and trim in mind, you can streamline the entire buying or leasing process.
Ford Model Overviews
To give you a sneak peek into what you'll find in our reviews, comparisons, and trim level guides, here's a short look into our most popular Ford models:
Ranger -

From its dynamic twin power dome hood to its rounded wheel arches, the new Ford Ranger lets everyone know that this pickup was engineered for solid Florida all-terrain performance.

F-150 -

A military-grade aluminum-alloy body and high-strength steel frame provide the foundation for the impressive payload and towing capabilities of the new F-150 trucks available at Ford Crestview.

Super Duty -

New Ford Super Duty trucks were engineered to withstand the rigorous demands of hauling large loads and pulling huge trailers, whether you're using it for work or for recreation.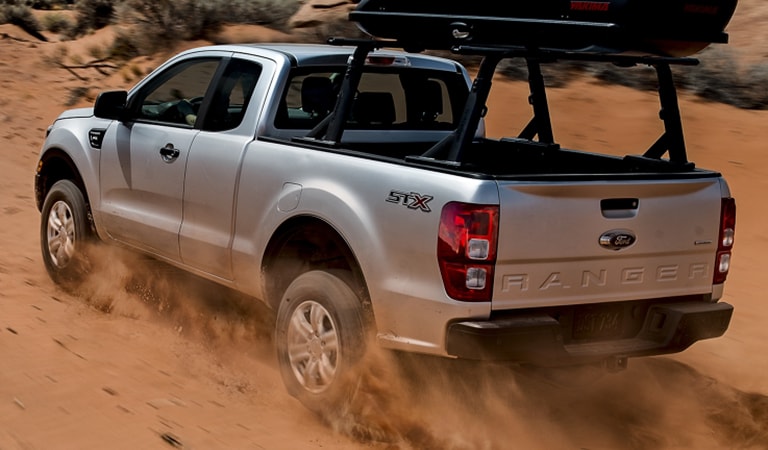 Start Your Ford Model Research Today!
Ready to find your dream truck that will elevate all your Crestview area commutes? Then start clicking on the links found on this page. Then, once you're ready, reach out to Ford Crestview and schedule a test drive to see how your pick feels when you're behind the wheel. Happy researching!