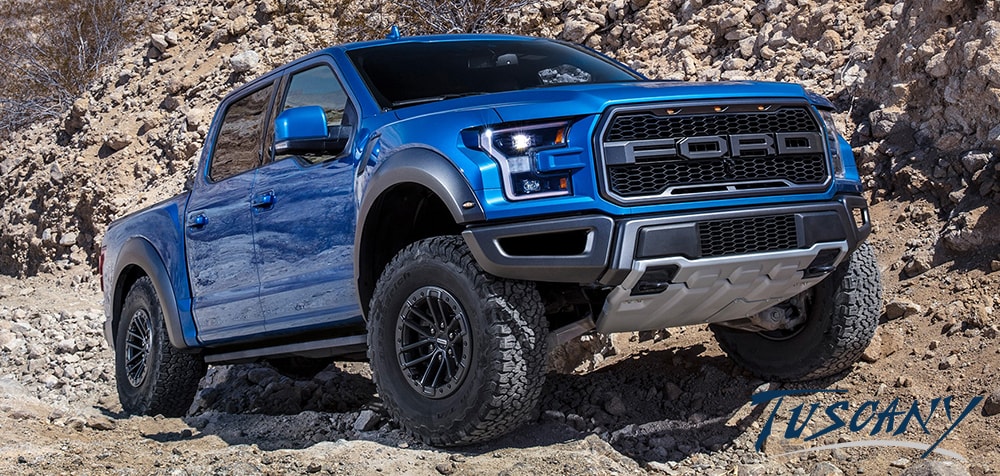 Ford Crestview is proud to be a partner of Tuscany Performance, with the goal of helping all of our Florida customers enjoy their drive just a little bit more. What began in 1988 as a small idea has grown into a company recognized and respected throughout the industry, and Tuscany Performance the same mission today as they did when we started: to design fun and expressive vehicles that make people happy. Nothing makes us happier at Ford Crestview that satisfying our customers, and with the help of Tuscany Performance we're now able to offer more truck customization options than ever before. Let's start personalizing your Ford truck today!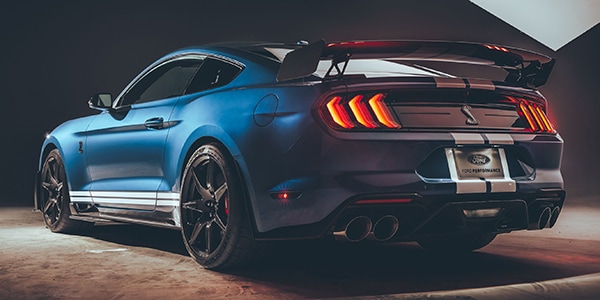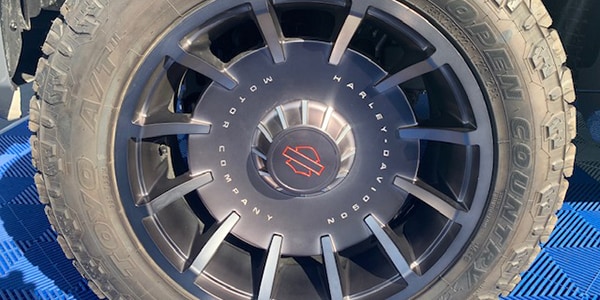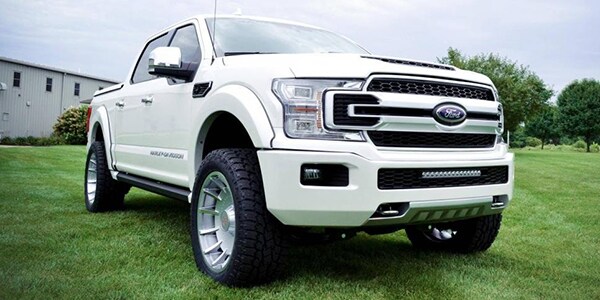 What is Tuscany Automotive?
Go anywhere and do anything in Florida, and look incredible while doing it. That's what you get from a custom lifted truck by Tuscany Automotive. Available as modifications to either the Ford F-150 or Ford F-250, these specialty models can enhance even further the tremendous capability of Ford trucks with modifications designed to help make them some of the most capable vehicles on the Crestview road. That, and to help you draw envious stares everywhere you happen to be traveling.
Your Tuscany Automotive Headquarters
Ford Crestview is proud to partner with Tuscany Automotive, a special vehicle manufacturer based in Indiana with a passion for creating the highest quality custom lifted Ford trucks around. Tuscany is also an approved vendor with Ford Motor Company, which means that the manufacturer warranty which comes with your new Ford truck will remain intact with any Tuscany upgrades to your F-150 or F-250 pickup. We're thankful to be able to offer our customers in Crestview, and all of the surrounding areas, access to Tuscany's impressive lineup of custom lifted trucks.