Harley Davidson Truck Authorized Dealer
20-Year/Half a Million-Mile Limited Warranty Coverage
The 20-Year / Half a Million-Mile Limited Powertrain Warranty begins upon expiration of the manufacturer's warranty, and will continue to cover the following components up to 240 months or Half a Million miles from the Original Date of Sale, whichever comes first. It does not cover normal wear and tear, maintenance, or those items excluded elsewhere. The items covered by the Limited Powertrain Warranty include:
Motorcycle enthusiasts can once again enjoy classic Harley-Davidson design cues in the number one selling vehicle in America, the Ford F-150,
Matthew Levatich, president and CEO of Harley-Davidson, Inc.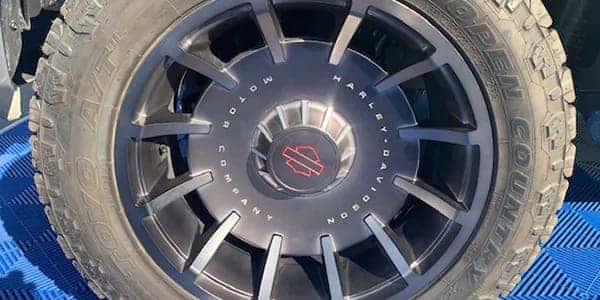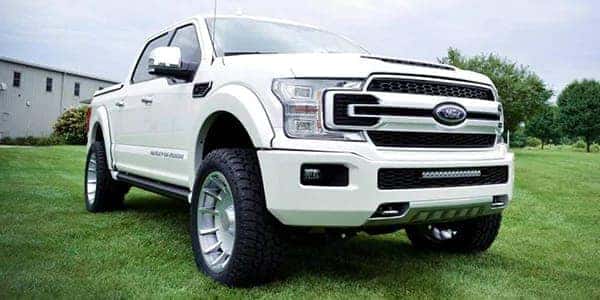 Transmission/Transaxle case and all internally lubricated parts including ring and pinion gears; oil pump, cover, gears, housing and vanes; torque converter; valve body(s); throttle valve; valve pack; governor, gear switches; solenoids; bands; automatic transmission/transaxle clutch, drums, pistons and steel plates; planetary and sun gears; servos and rings; blockers; synchronizer hubs and keys; bearings; bushings; supports and shafts; control rings; yoke; extension housing; speedometer drive gears; accumulators and rings; adjusters; all internal fasteners, nuts and bolts; shift cover and forks; separate bell housing; oil pan; detent cable; kick down link; TVI/throttle cable; vacuum modulator; transmission mounts; transfer case and all internal parts contained within the transfer case; seals and gaskets. (STANDARD TRANSMISSION CLUTCH ASSEMBLIES AND ALL COMPONENT PARTS ARE NOT COVERED.)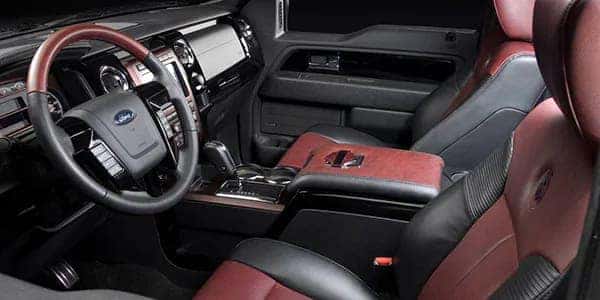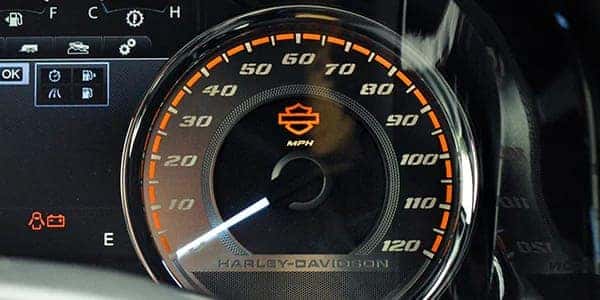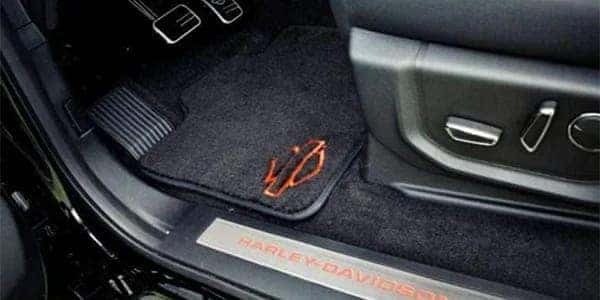 The 2019 Harley-Davidson F-150 includes over 70 proprietary parts that make the truck stylish, comfortable and unmistakably Harley-Davidson. Styling was inspired by the famous Harley-Davidson Fat Boy® and CVO® models.
"Harley-Davidson is one of the most iconic brands in the world," said Jeff Burttschell, Vice President, Tuscany Motor Co. "Working closely with Brad Richards, Vice President of Styling and Design at Harley-Davidson, we created a truck which will allow anyone to drive a world-class vehicle that honors the rich heritage of Harley-Davidson. Built to be recognized from a distance as a Harley-Davidson F-150, we believe it will be an instant classic."
Mon - Fri

9:00 AM - 7:00 PM




Sat

9:00 AM - 6:00 PM




Sun

Closed
Mon - Fri

7:00 AM - 6:00 PM




Sat

8:00 AM - 2:00 PM




Sun

Closed
Mon - Fri

7:00 AM - 6:00 PM




Sat

8:00 AM - 2:00 PM




Sun

Closed
Get Directions
We are located at
4060 S. Ferdon Blvd.
Crestview , FL 32536